FWO wishes you the Best of the Season and a Prosperous New Year.
The FWO office will be closed at 2:00 PM on December 23 and reopen on December 29 with regular hours. The office will also be closed at 2:00 PM on December 31 and reopen on January 4, 2022
Attention FWO Patients
Our clinic is now reopened to limited in-person appointments. If you are attending in person please wear a mask. Attend the appointment alone. Cancel your appointment if you are feeling unwell or have come into contact with someone who has tested positive with COVID-19
For up to date information on COVID-19 please follow the link below.
https://www.gov.mb.ca/covid19/protection/soe.html#current
Please be patient, if you are trying to reach our office and unable to get through on the phone lines. We have had a significant increase in calls due to the increased need to cancel, reschedule, postpone surgeries secondary to the global pandemic.
To bypass long wait times on the phone, please refer to our online booking portal to schedule appointments located at the bottom of this page.
At this time we are unable to give reliable wait times for surgery.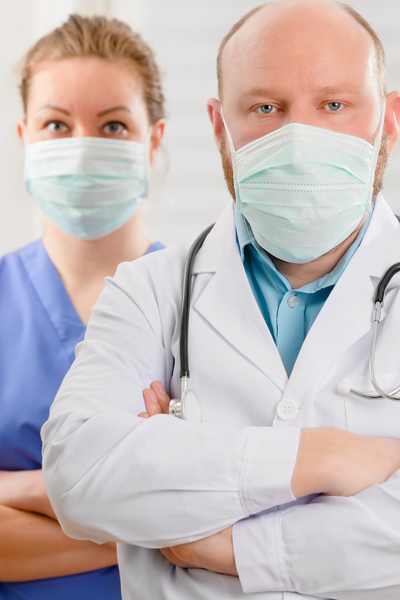 YOUR RECOVERY BEGINS WITH FORT WHYTE ORTHOPEDICS.
WE STRIVE TO REINVIGORATE DAY TO DAY LIFE
At Fort Whyte Orthopedic Clinic, we pride ourselves on providing the best care possible. We believe in treating the individual patient, not just their injury. Our goal has been to help our patients live their life in full motion through trusted, respectful, and cutting-edge orthopedic care.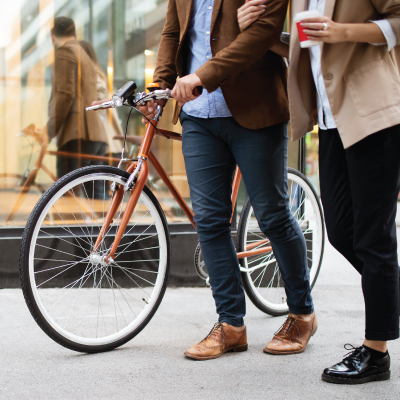 IMPROVING YOUR QUALITY OF LIFE
All our surgeons have additional fellowship training specifically to perform hip and knee replacement surgery. From a straightforward replacement, to complex revisions, your mobility is in good hands at Fort Whyte Orthopedics.
Are You Waiting For Important Surgery?
The Canadian Orthopedic Association has provided orthopedic surgeons with the following link to advocate for the 130,000 Canadians waiting joint replacement surgeries which have been delayed.
With the ongoing rollout of COVID-19 vaccines and as our healthcare system transitions towards recovery in the coming months, we know Canadians need to get back to work, faster. Use this form located on the fast track website to send an email to your provincial representative letting them know you want your province to plan to safely get more surgeries up and running and invest in better care for everyone.