FORT WHYTE ORTHOPEDICS
HAS MOVED!
Fort Whyte Orthopedics is now located at
100-405 Fort Whyte Way

, on the corner of McGillvary and McCreary Road.
In addition to our regular orthopedic service offering, we now offer an x-ray facility onsite to better serve our clients and the public.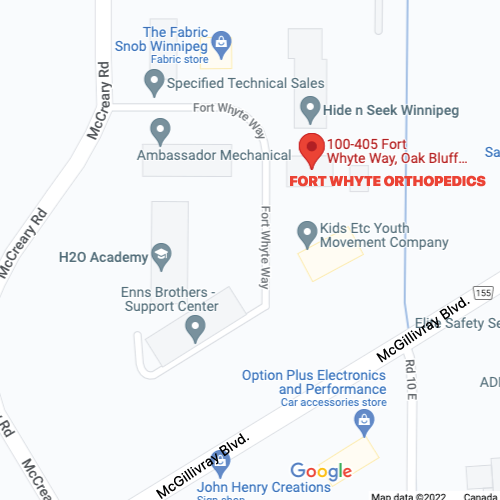 YOUR RECOVERY BEGINS WITH FORT WHYTE ORTHOPEDICS.
WE STRIVE TO REINVIGORATE DAY TO DAY LIFE
At Fort Whyte Orthopedic Clinic, we pride ourselves on providing the best care possible. We believe in treating the individual patient, not just their injury. Our goal has been to help our patients live their life in full motion through trusted, respectful, and cutting-edge orthopedic care.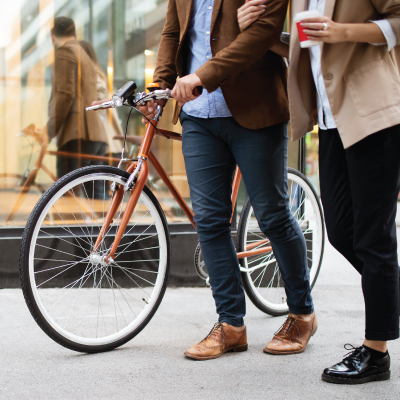 IMPROVING YOUR QUALITY OF LIFE
All our surgeons have additional fellowship training specifically to perform hip and knee replacement surgery. From a straightforward replacement, to complex revisions, your mobility is in good hands at Fort Whyte Orthopedics.
Are You Waiting For Important Surgery?
The Canadian Orthopedic Association has provided orthopedic surgeons with the following link to advocate for the 130,000 Canadians waiting joint replacement surgeries which have been delayed.
With the ongoing rollout of COVID-19 vaccines and as our healthcare system transitions towards recovery in the coming months, we know Canadians need to get back to work, faster. Use this form located on the fast track website to send an email to your provincial representative letting them know you want your province to plan to safely get more surgeries up and running and invest in better care for everyone.