Products &
Service Providers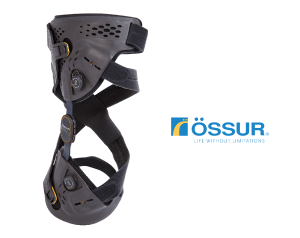 At FWO, we work closely with our patients to offer non-operative alternatives and solutions including the use of bracing. Ossur offers both Injury and OA solutions to help enhance the quality of life for many of our patients. A wide range of selection including custom bracing is available through their website and also in person upon request with our staff at Fort Whyte Orthopedics.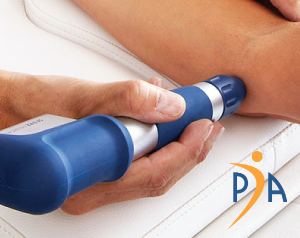 Conveniently located in the same building as FWO, our two teams work closely with each other in all stages of the patient journey. PA provides services many treatment options including: Physiotherapy, Massage Therapy, Athletic Therapy, Joint replacement Pre and Post Operative Care, Total knee replacement post op classes, Acupuncture, Dry Needling, TMJ Therapy, FMS testing, WCB and MPI, Work Hardening programs, Pre-work screening, Safe lifting program, Event coverage. Please visit their website for more information.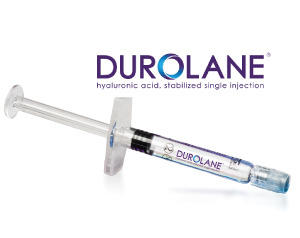 DUROLANE is a single injection treatment to relieve the pain of osteoarthritis in specific small and large joints. It is based upon a natural, safe and proven technology called NASHA®.
The potential benefits of DUROLANE for osteoarthritis sufferers include:
Directly treat the affected joint
Treatment is repeatable as required by your doctor
May help to avoid or delay hip or knee replacement surgery
Long-term freedom from osteoarthritis pain
Simple & quick to administer
Drug-free alternative to pills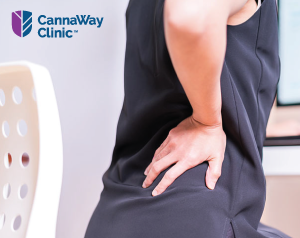 FWO is a satellite clinic for Cannaway Clinic. We work to develop a comprehensive medical cannabis plan with their team of experts, you'll be informed, confident and ready to live your life again. Please discuss with your surgeon if a referral to cannaway clinic would be an option for you. Please visit Cannaway's website for more information