Hip Treatment
The health of the hip joints is critical for performing everyday movements. But when a disease or injury disturbs the normal functioning of the ball and socket joints, it can result in pain and limited movement. Whether you're just starting to notice a change in your hip function, have long struggled with hip pain or even undergone an unsuccessful hip surgery, at Fort Whyte Orthopedic Clinic you'll find personalized and expert care for all hip-related conditions and injuries with our orthopedic surgeons.
Our orthopedic practice is home to some of the top hip specialists in Western Canada. We offer awide range of hip treatment options, compassionate care and the technical expertise that can only be found at a practice with fellowship-trained physicians.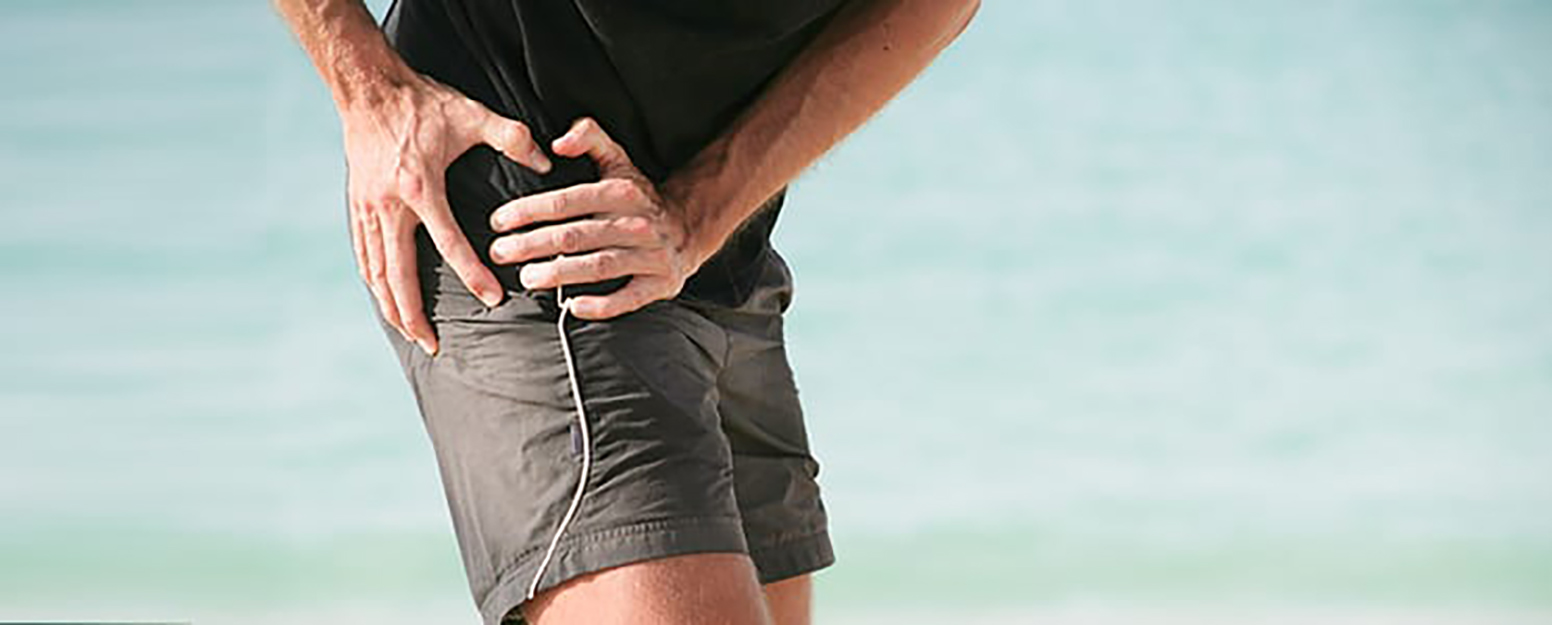 Fort Whyte Orthopedics explores non-surgical treatments, which can be effective at treating many hip related conditions. In those cases where hip surgery is necessary, we offer the latest, state-of-the-art procedures including hip arthroscopy which allow us to provide better outcomes and, in some cases, faster recovery times for our patients. Though we remain at the forefront of the latest advances in our field, we never lose sight of the importance of optimizing patient outcomes.